Our Story
We're a husband and wife songwriting team from Orange County, CA. We like to describe our music as country without the twang. David is the lead singer and both Brittany and David play piano and guitar and cowrite all of their songs. We wrote one album before we were married under the band name Deuce32, then after we got married we changed our name to David and Brittany Farkas. We've since released two full length albums and a series of singles. During that time we've also grown our family. Once there was two, now there is 5!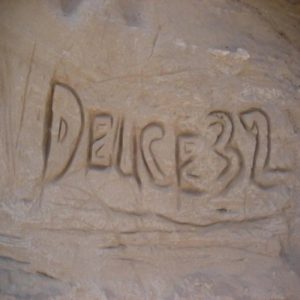 We wrote our first album 'Just like Always' under the band name Deuce32. It's no longer available online however we do have hardcopy cd's. Here's a clip from that album.
David the actor and Brittany the director/editor
David has also been an actor for many years with guest spots in Criminal Minds, NCIS:LA, and Ghost Whisperer. Check out his website at davidfarkas.net.
Brittany was a stud water polo player at Sunny Hills High School. She was rookie of the year, All-CIF, All-League and Team Captain. She's taken that water polo knowledge and has directed and edited, along with David, a series of educational water polo videos on YouTube. Those videos have over a million views. Their YouTube Channel is up at: YouTube.com/shaquaticsnet.